Mahoning Recovery Support
OhioCAN Mahoning County has some exciting news to share for 2021. As of February 1st, 2021, we received a generous donation of space that we are utilizing as a donation center for our women and men in recovery. We have reached out to the community through social media to let them know we are accepting donations of new and gently used women, men and children's clothing, coats, shoes, etc. We are also taking on donations of basic household items such as dishes, silverware, pots, pans, small kitchen appliances, bedding, bath towels, sweepers and small pieces of furniture. Also, with our new space, we have been able to accept and expand donations of new, personal, hygiene items for our YouCAN2 Blessing Bags.
Our goal is to support women and men entering a recovery home. We can provide them with a generous amount of hygiene items and assist with clothing if the need arises. We also support them in their recovery when they are ready to leave sober living and set up their own home. We then offer the donated household items free of charge.
OhioCAN Mahoning County is proud to announce that we recently partnered with Project Making Kids Count. They are a non-profit organization located in Youngstown, Ohio dedicated to serving the most vulnerable children in northeast Ohio. Their founder, Jenny Kennedy, is a personal friend of mine from high school. Through our partnership, we receive diapers, pull-ups, wipes, formula, clothing and an array of miscellaneous items to distribute to parents in recovery on a monthly basis. When there is a need, we supplement our parents with these items. Our latest fundraiser that took place from March 6th to April 24th put on by Pur Yoga LLC and Empower Yoga of Youngstown, Ohio. Their teachers in-training and class participants raised $959.00, as well as donating a large amount of personal hygiene products and clothing for OhioCAN Mahoning County. We are so grateful for their generosity.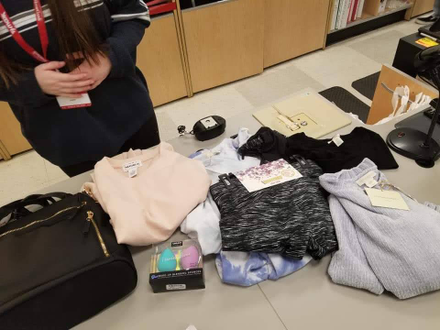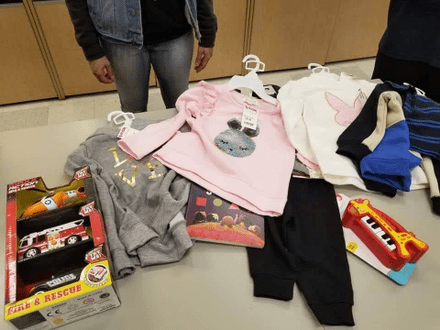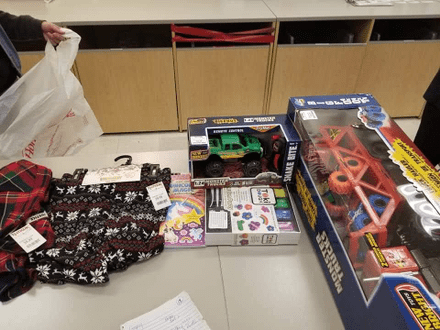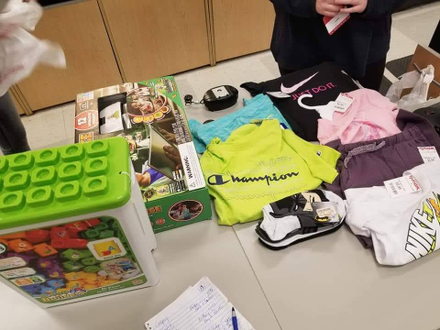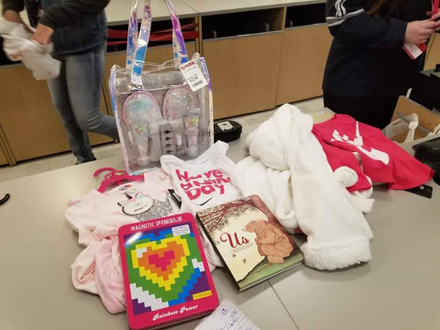 As Hope states, "This is for those in recovery with children at home giving them an opportunity to receive a small paycheck for the huge job they do 24/7, 365 days a year maintaing their recovery." Donations are collected from the community which cares deeply about them, understands their struggles and acknowledges their hard work, wanting to help support them. It is more than about giving gifts to children at Christmas. Hope accompanies each person to the stores, giving them their alloted "paycheck" and they each do their shopping for their child(ren), budgeting the amount and paying for it at the cash register. They are truly touched by the kindness and generousity expressing how much it means to them to have their hard work acknowledged and considering this opportuity as earned, not given. It brings a real sense of relief and most importantly pride because they are able to provide for their children. It puts positive choice and power in their hands. It's about healing families and rebuilding relationships.